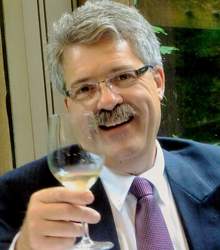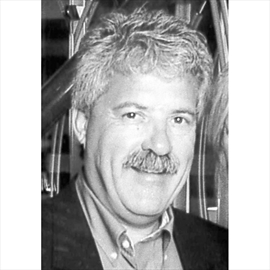 Our former long time treasurer and forever Exec at Large Jim Mercanti passed away Friday, September 23rd 2016.
Our thoughts are with Pauline and the family.
Rest in peace Jimmy. You will be missed.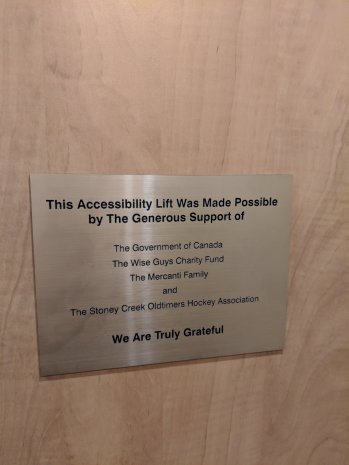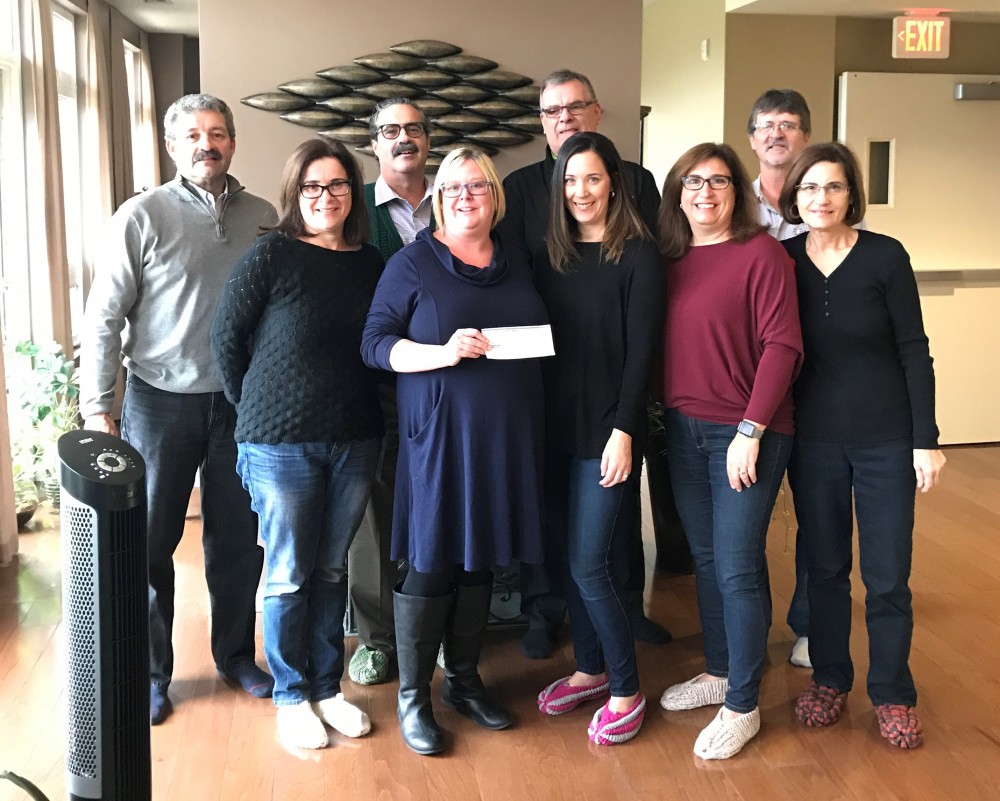 Subject: McNally House Hospice Donation
Hello all,

We have officially started our partnership with McNally House Hospice with our $2,300 donation in efforts to assist in the purchase of an elevator in the memory of Jim.
Special thanks to Paul & Terry, dear friends of Jim's representing the Stoney Creek Old Timers Hockey Hockey League (SCOHA) who attended this morning who also contributed their $4,000 from the SCOHA -Jim Mercanti Memorial Golf Tournament to be put towards the elevator.

The Hospice was so excited and appreciative of our partnership.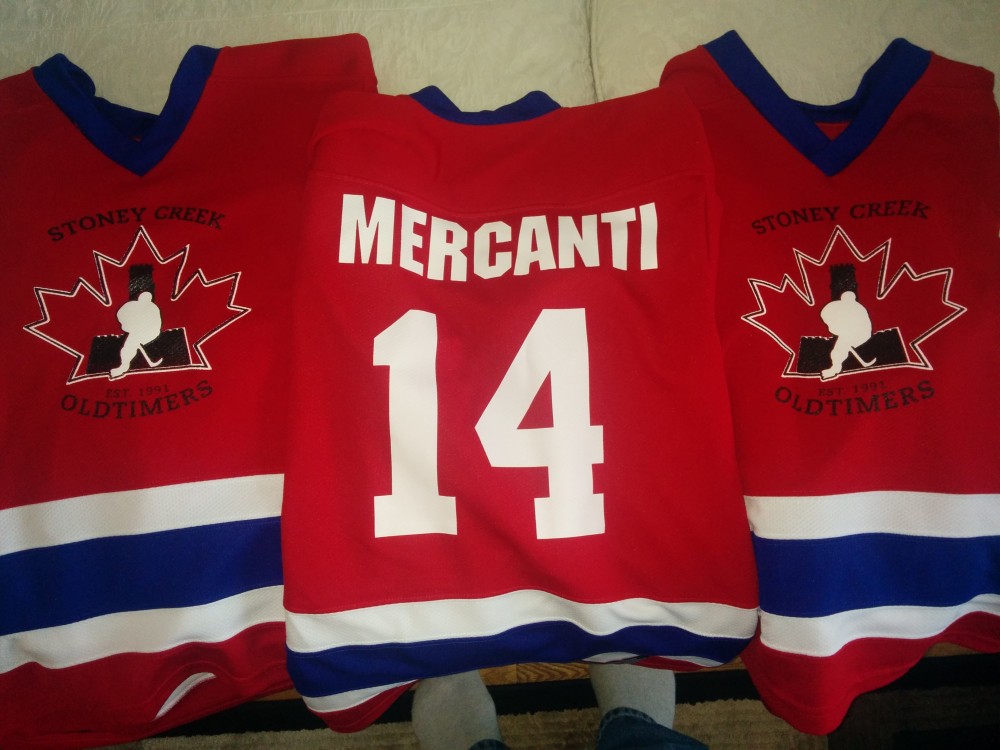 The 2017 Jim Mercanti Memorial Golf Tournament was a huge success! We raised $4,000
Heartbreaking news received today. Long Time SCOHA brother Bob Schweyer passed away this morning, October 29th, 2020. Bob had a relapse about 2 months ago, his cancer came back more aggressive this time around. Funeral arrangements are being made at Stonehouse-Whitcomb Funeral Home with more details to follow.