The Stoney Creek Old Timers Association has joined the Canadian Blood Services Partners for Life Program and have pledged to give 20 units of blood over the next year. We are asking all players who are eligible to donate blood to sign up as member of this partnership simply by following the instructions below. Once you register, every time you donate blood it will go towards SCOHA's pledge to save lives.
By donating blood you can save the lives of three people. Over 50% of Canadians say that they have needed blood themselves or have a close family member who received blood. If three lives can be saved by one donation imagine what SCOHA can do.
We already have 3 people signed up and 1 donation !!!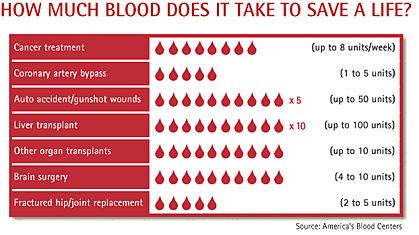 Click on "Read More: below to see more

Between November 21 and January 7th, Canadian Blood Services is asking

Canadians to give the "perfect gift" this holiday season – give blood. Every minute of every day, someone in Canada needs blood. That's why, Canadian Blood Services is rallying communities across the country this holiday season to come together – Rally Together to Save Lives – as a way to show that collectively, blood donations can make a positive impact on someone's life.

A blood donation this holiday season is the perfect gift...the gift that saves the day.

To sign up as a member of the SCOHA Partnership

and help save lives

1. go to www.blood.ca/partnersforlife

2. click on "Join Partners for Life" then click on "Member"

3. click on "Sign me up to donate with my team!"

4. Fill out the secure form and click "Submit"

PARTNER ID – STON012537

Call 1 888 2 DONATE (1 888 236 6283) or visit us online at http://www.blood.ca to book a live saving appointment today.

TO BOOK A GROUP PLEASE CONTACT DENISE SAULNIER 905-645-6336

Denise Saulnier
Community Development Coordinator
Canadian Blood Services
T: 905-645-6336
C: 289-260-1752

denise.saulnier@blood.ca