Senators down Canadiens

by Anonymous
Thursday, February 06 2003 @ 09:04 PM EST
Posted in General News

---
In B division action , the Senators remembering how they started early and ran up the score last time , turned the tables on the Presidents Canadiens and jumped out to an early 3-0 score led by little Jimmy Albanese. Jimmy was a little fire plug scoring and drawing the Canadiens into a number of penalties, including getting high sticked with seconds remaining causing a skirmish that finished the game. The skilled Canadiens, who had their regular goalie on the bench due to an injury, did get 2 tallies for a 5-2 final. After a few chippy penalties and a broken stick...lol..the teams shook hands and continue next week with the Flyers leading the pack and the Senators one point behind. Good luck to all.
---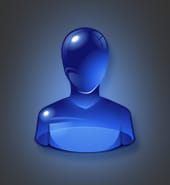 by Anonymous